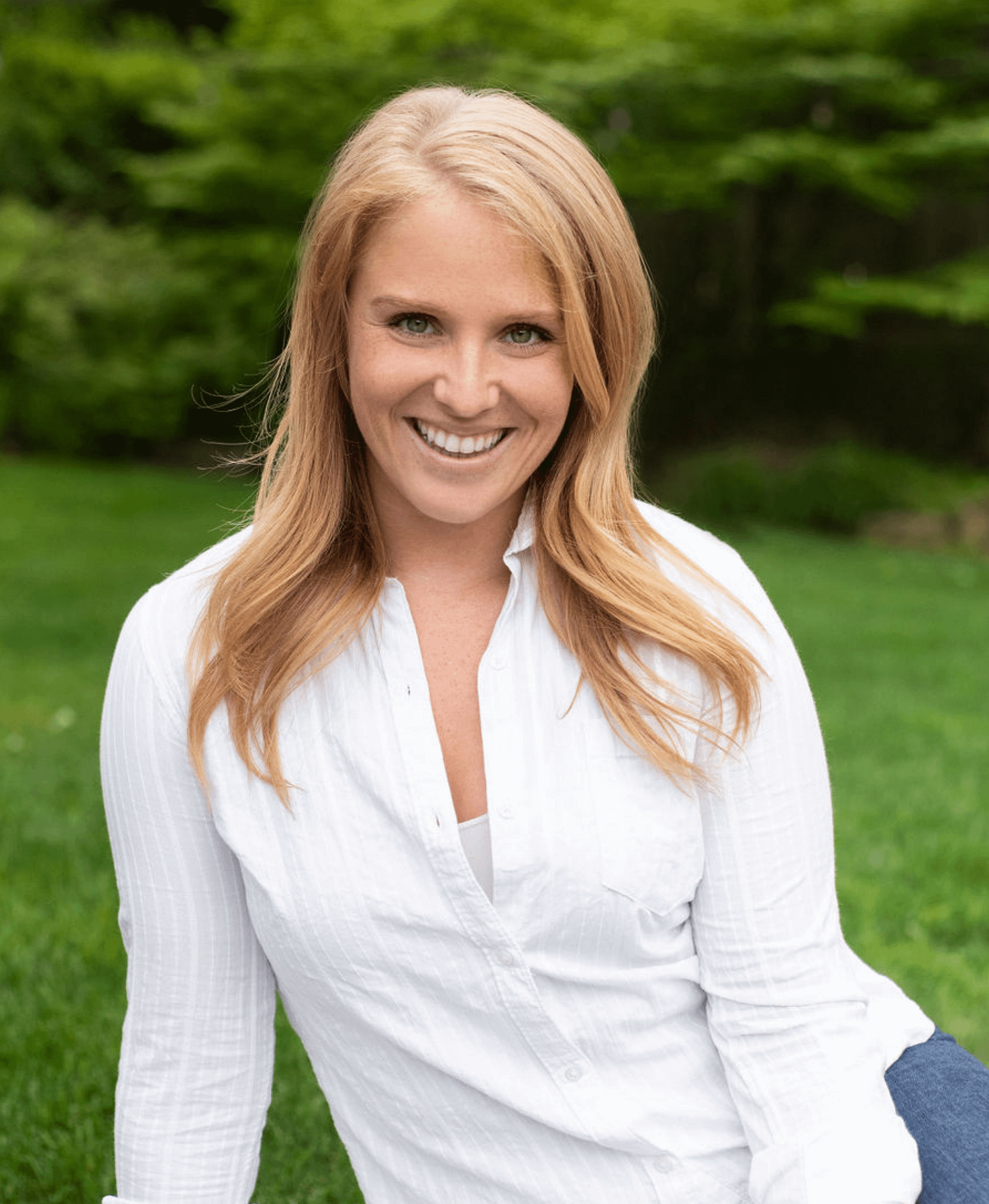 Caitlin Howell
President & Founder
South Mississauga
Caitlin Howell started SunBright Aquatics in 2011 as an entrepreneur following a love for swimming and working with children. She completed her undergraduate degree at Wilfrid Laurier University in Economics and Business Management, pursued a career in Finance, and now works in the luxury real estate market with The Howell Team in South Mississauga.
She began teaching private swimming lessons for the first 5 years of SunBright Aquatics to students of all ages, which has allowed her to gain a vase knowledge of understanding the benefits and structure that private swimming lessons have to offer. Caitlin now manages the team of SunBright Instructors.
Nickname – Caity
Favourite Summer Activity – Swimming of course! And country music concerts
Favourite Holiday – Christmas
If I Were Famous For Something, It Would Be – Inspirational speaking
Favourite Subject in High School – Math, I love that there is always an answer
Top Item on my Bucket List – Travel to every continent
If I Were an Animal, I Would Be – A dolphin!
If I Could Have One Superpower It Would It Be – To fly, so I can travel the world
My Dream Job Growing Up – Lawyer and Singer... at the same time!
What I Miss About Being A Kid – My biggest worry was waking up for school