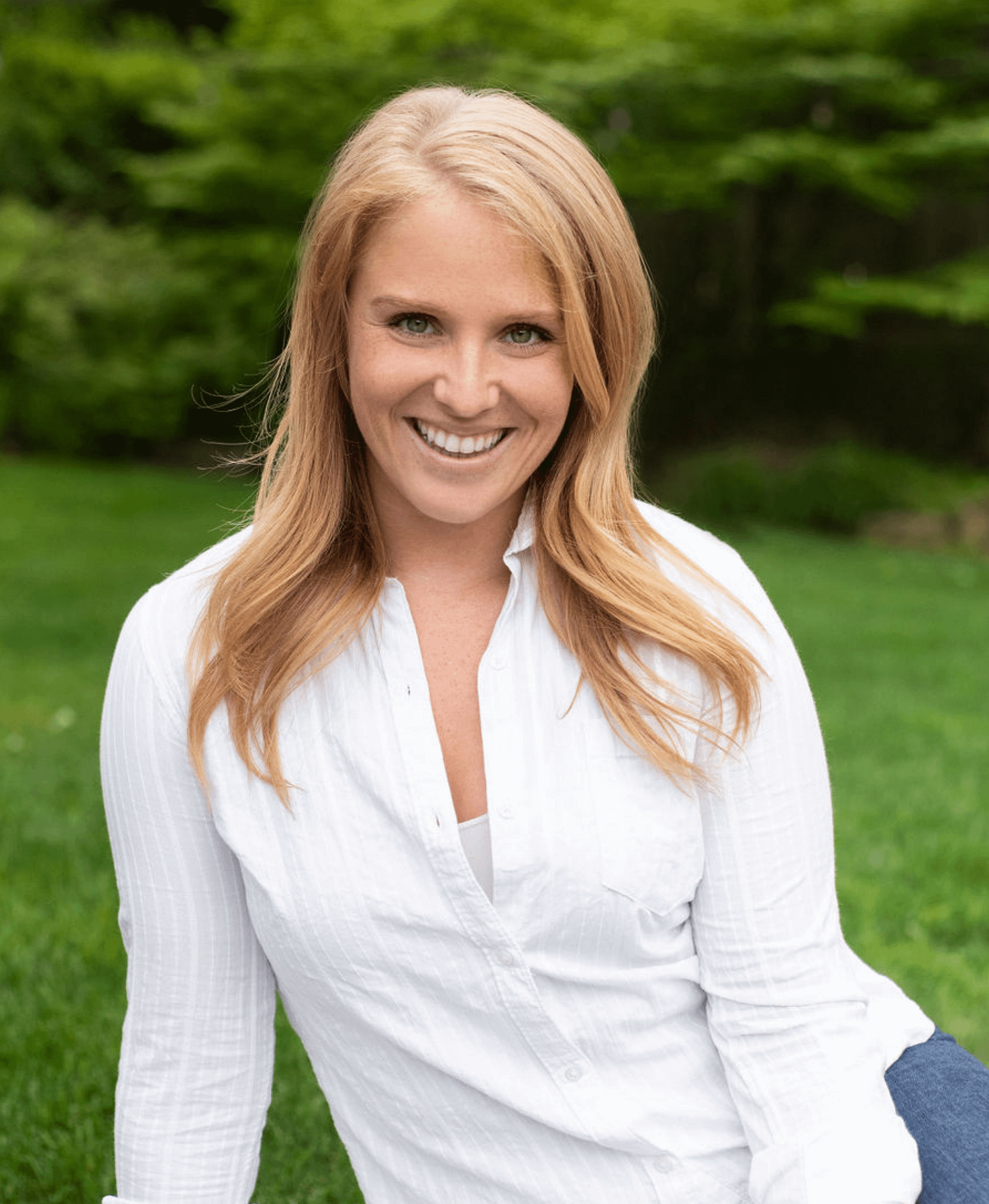 Caitlin Howell
President & Founder
South Mississauga
Caitlin is the president and owner of SunBright Aquatics, founded in 2011. With a passion for swimming and working with children, she started our company to help students develop a love for swimming, while teaching a valuable life skill. She taught private swimming lessons for the first five years of SunBright, allowing her to build a deep understanding of different teaching techniques and learning what it takes to build strong and confident swimmers.
Caitlin now oversees SunBright's management team and swimming instructors. She is committed to creating a safe, supportive, and encouraging learning environment for our team and students, and providing the highest quality of service to all our clients.
Caitlin wants to make sure that every swimmer we work with finishes their lessons feeling confident, empowered, and excited about their progress in the water. She looks forward to working with you and your family and making it an amazing summer to remember!
Nickname – Caity
Favourite Summer Activity – Swimming of course! And country music concerts
Favourite Holiday – Christmas
If I Were Famous For Something, It Would Be – Inspirational speaking
Favourite Subject in High School – Math, I love that there is always an answer
Top Item on my Bucket List – Travel to every continent
If I Were an Animal, I Would Be – A dolphin!
If I Could Have One Superpower It Would It Be – To fly, so I can travel the world
My Dream Job Growing Up – Lawyer and Singer... at the same time!
What I Miss About Being A Kid – My biggest worry was waking up for school