Lifesaving Society® LIFEGUARDS
Hosting a pool party this summer?
Hire one of our Lifesaving Society® Certified Lifeguards for your next party!
Book in advance to secure the safety of the children at your pool party.
Cost is $50/hour, per lifeguard (Minimum of 3 hours required)
Register Now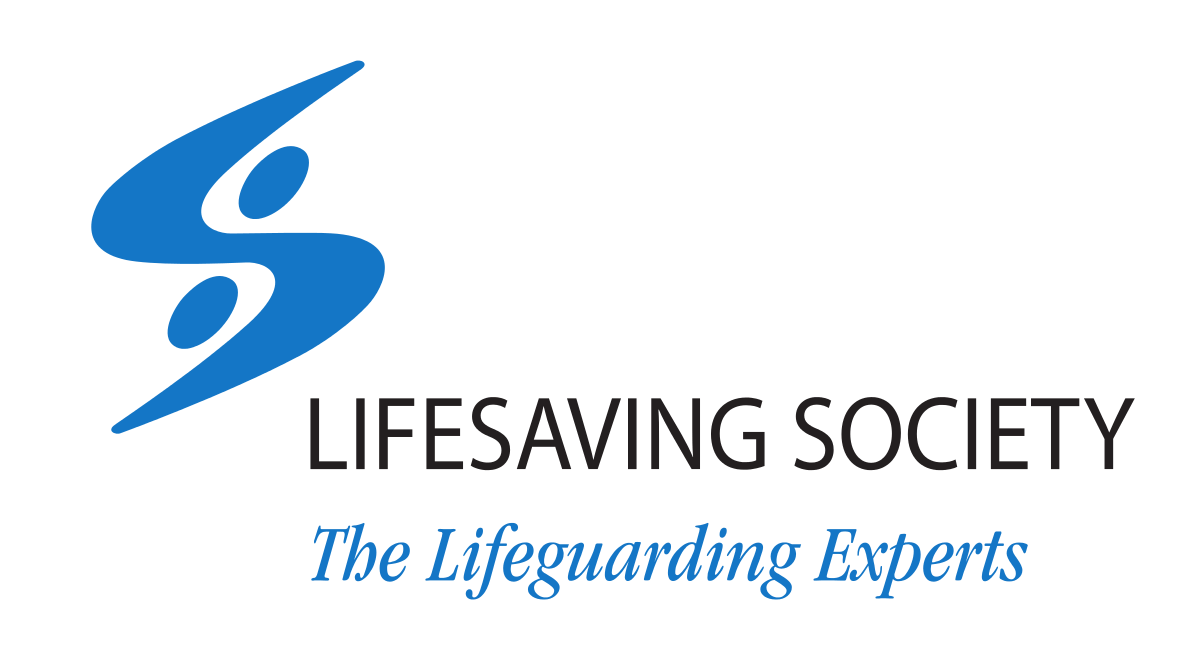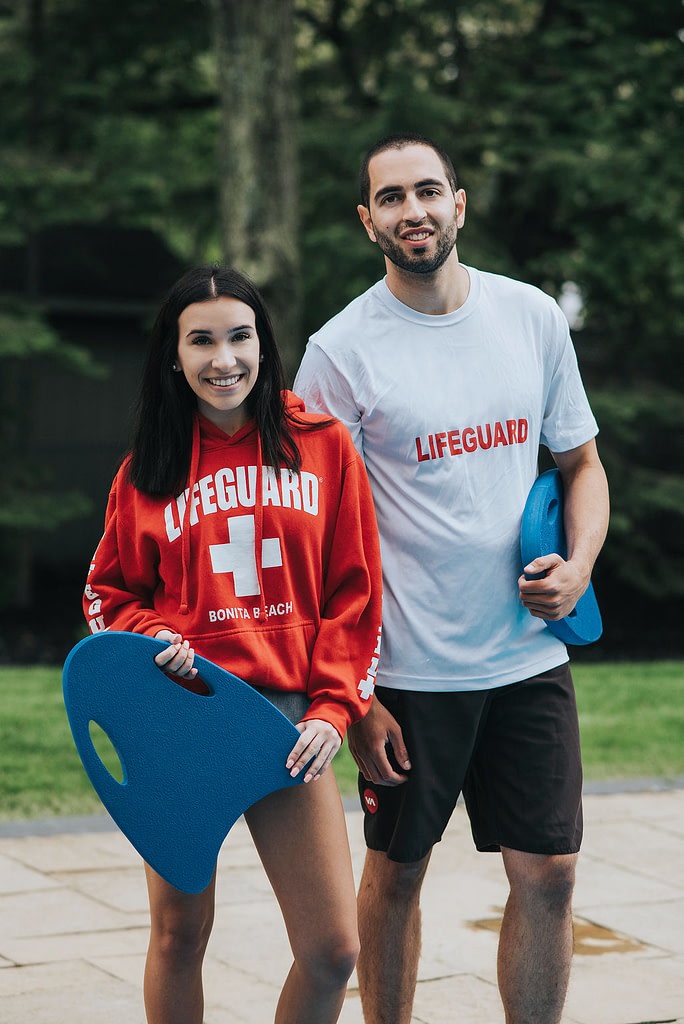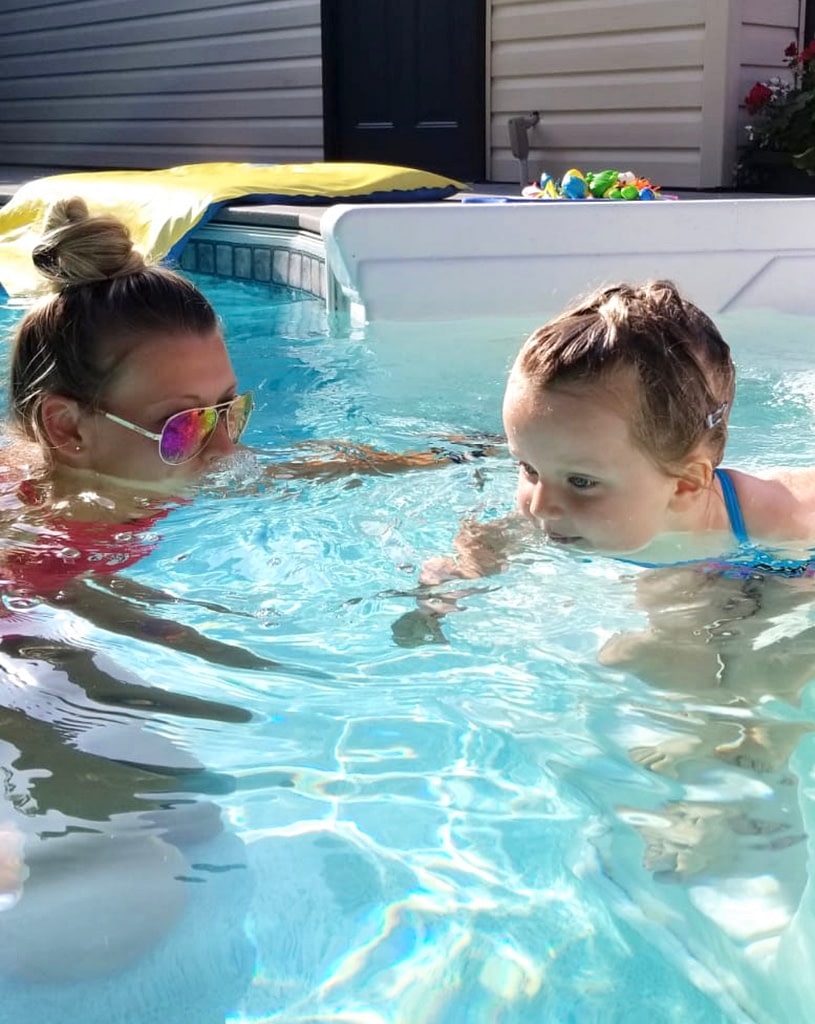 Staying at home and need someone to help watch your kids while they have a swim?
Hire one of our certified lifeguards for your children as they enjoy the pool outdoors! Lifeguards will stay at a social distance, unless a first aid or emergency situation occurs.
Cost is $50/hour, with a minimum of two hours required.
All children must be able to swim or be in life jackets.