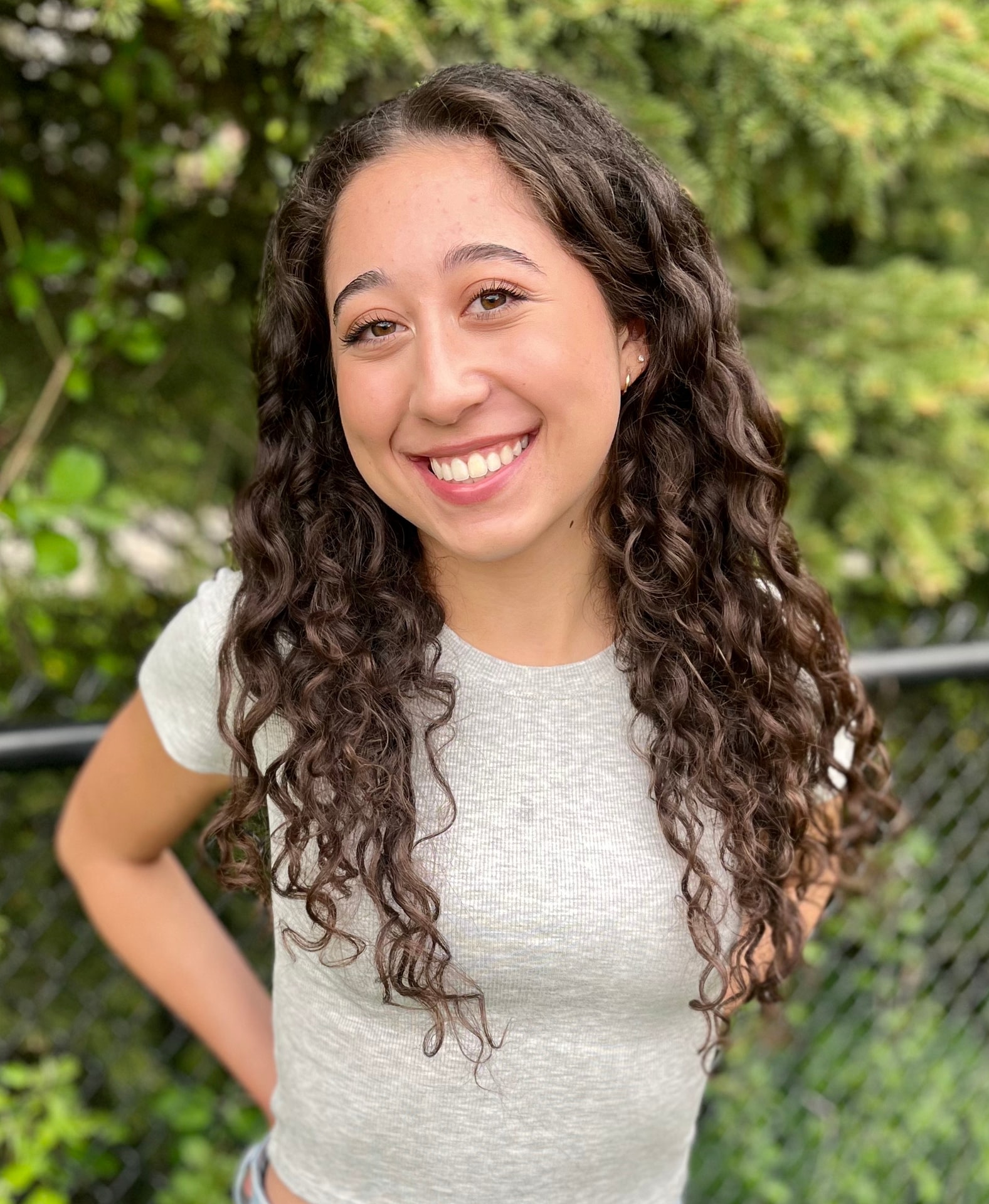 Savannah Vieira
Swim Instructor and Lifeguard
South Mississauga
Savannah is joining the Sunbright Aquatics team for this summer season. She will be going into her third year at Laurier University majoring in communication studies and minoring in education. She has previous experience instructing swimming lessons with the City of Mississauga. Savannah loves kids and enjoys spending her summer days outside in the sun with her friends and family. She is super excited to be working with Sunbright and teaching your children swimming lessons this summer!
Nickname – Sav
Favourite Summer Activity – Swimming, tanning, and biking with friends
Favourite Holiday – Christmas!
If I Were Famous For Something, It Would Be – Being on a reality TV show
Favourite Subject in High School – Photography
Top Item on my Bucket List – Travel to Bora Bora
If I Were an Animal, I Would Be – A Turtle
If I Could Have One Superpower It Would It Be – Teleportation
My Dream Job Growing Up – A Veterinarian
What I Miss About Being A Kid – The free time!