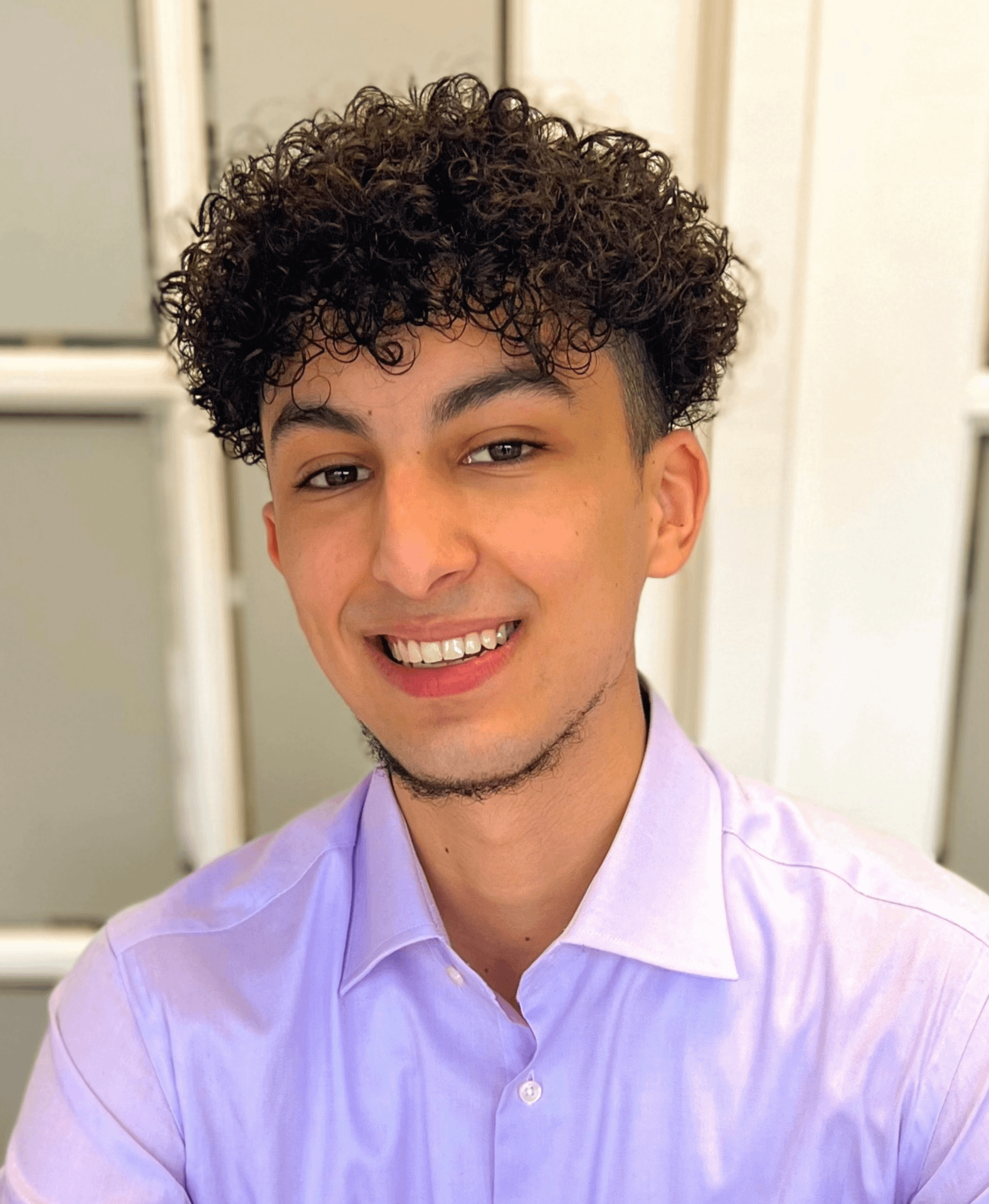 Ryan Stonebanks
Administrative Coordinator
Oakville
Ryan is excited to be returning the SunBright Aquatics team this summer for his 3rd consecutive season with us. He has completed his last year of high school at St. Ignatius of Loyola Secondary School last summer and is planning to attend the University of Guelph this fall to study commerce or computer science! Ryan is passionate about his work and deeply enjoys staying productive while always remaining open to learning new things on a regular basis. Ryan has been swimming, racing, working, & teaching in the aquatic environment with the Town of Oakville, the YMCA of Eastern Ontario, as well as many other aquatics companies for over 7 years and loves teaching lessons because it helps give others the opportunity to learn all the valuable things he was taught over his years of experience! Ryan is looking forward to another wonderful swimming season with SunBright!
Nickname – Stoney (from my last name)
Favourite Summer Activity – Swimming, of course!
Favourite Holiday – Canada Day
If I Were Famous For Something, It Would Be – Starting my own business
Favourite Subject in High School – International Business
Top Item on my Bucket List – Travel/explore the world
If I Were an Animal, I Would Be – Lion (rhymes with Ryan)
If I Could Have One Superpower It Would It Be – Invisibility
My Dream Job Growing Up – An Architect
What I Miss About Being A Kid – More free time to have fun