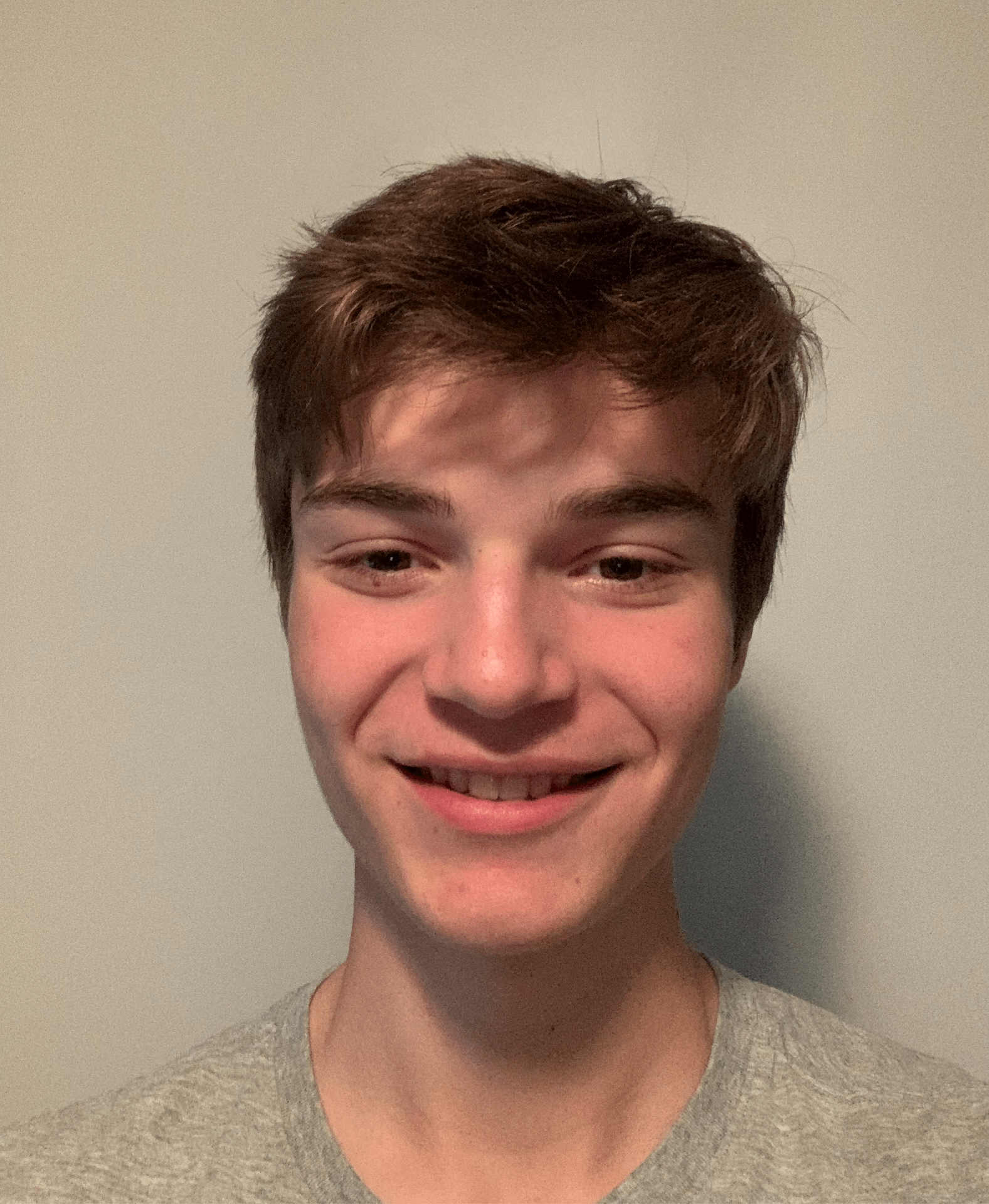 Ryan Morrell
Swim Instructor & Lifeguard
South Mississauga
Ryan is joining the dynamic Sunbright aquatics team for the summer season. He will be going into Grade 12 at Port Credit Secondary School. He enjoys spending his summers outdoors with friends and family. He is super excited to be working with Sunbright and teaching your children all the swim skills they need this summer!
Nickname – Ry-Guy
Favourite Summer Activity – Golf & Swimming
Favourite Holiday – Halloween
If I Were Famous For Something, It Would Be – Athletics
Favourite Subject in High School – Tech Design
Top Item on my Bucket List – Visit every continent (Including Antarctica!)
If I Were an Animal, I Would Be – A Great White Shark
If I Could Have One Superpower It Would It Be – Mind Control
My Dream Job Growing Up – Pro Athlete
What I Miss About Being A Kid – Getting Away With It...