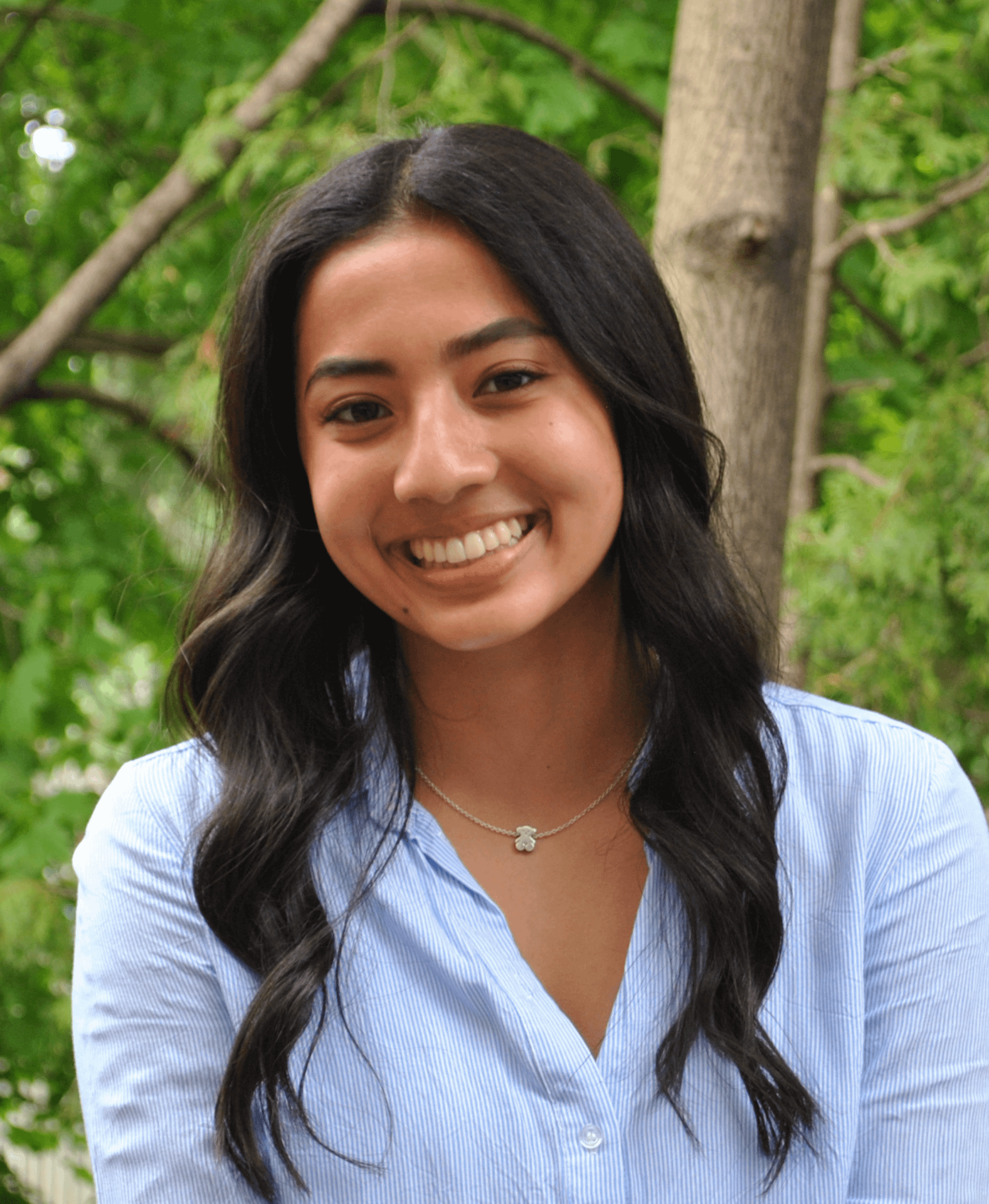 Maya Rave
Business Development & Sales Assistant
South Mississauga
Maya is so excited to return to Sunbright Aquatics as a Business Development and Sales Assistant this year. She is also eager to hop in the pool and can't wait to continue teaching lessons this summer! Maya is in her senior year of high school and will be attending McMaster University for Life Sciences in the fall. She has plenty of experience working with children from previously teaching swimming lessons, piano lessons and tutoring as well as volunteering at summer camps and extracurricular programs. Maya is looking forward to teaching your children this summer and helping them get more comfortable in the water—while of course staying safe and having fun!
Nickname – My-My
Favourite Summer Activity – Waterskiing, swimming, and visiting friends at their cottages.
Favourite Holiday – Christmas and summer vacation because of all the time spent with family and friends
If I Were Famous For Something, It Would Be – Making awesome birthday cards!
Favourite Subject in High School – The sciences and phys-ed
Top Item on my Bucket List – To snowboard in the Swiss Alps or try surfing
If I Were an Animal, I Would Be – A dog because I am very energetic, social, and super friendly!
If I Could Have One Superpower It Would It Be – To fly so I can explore different places around the world with ease
My Dream Job Growing Up – Pediatrician, orthodontist or teacher because I love helping people and working with children
What I Miss About Being A Kid – Going to bed early and getting lots of sleep