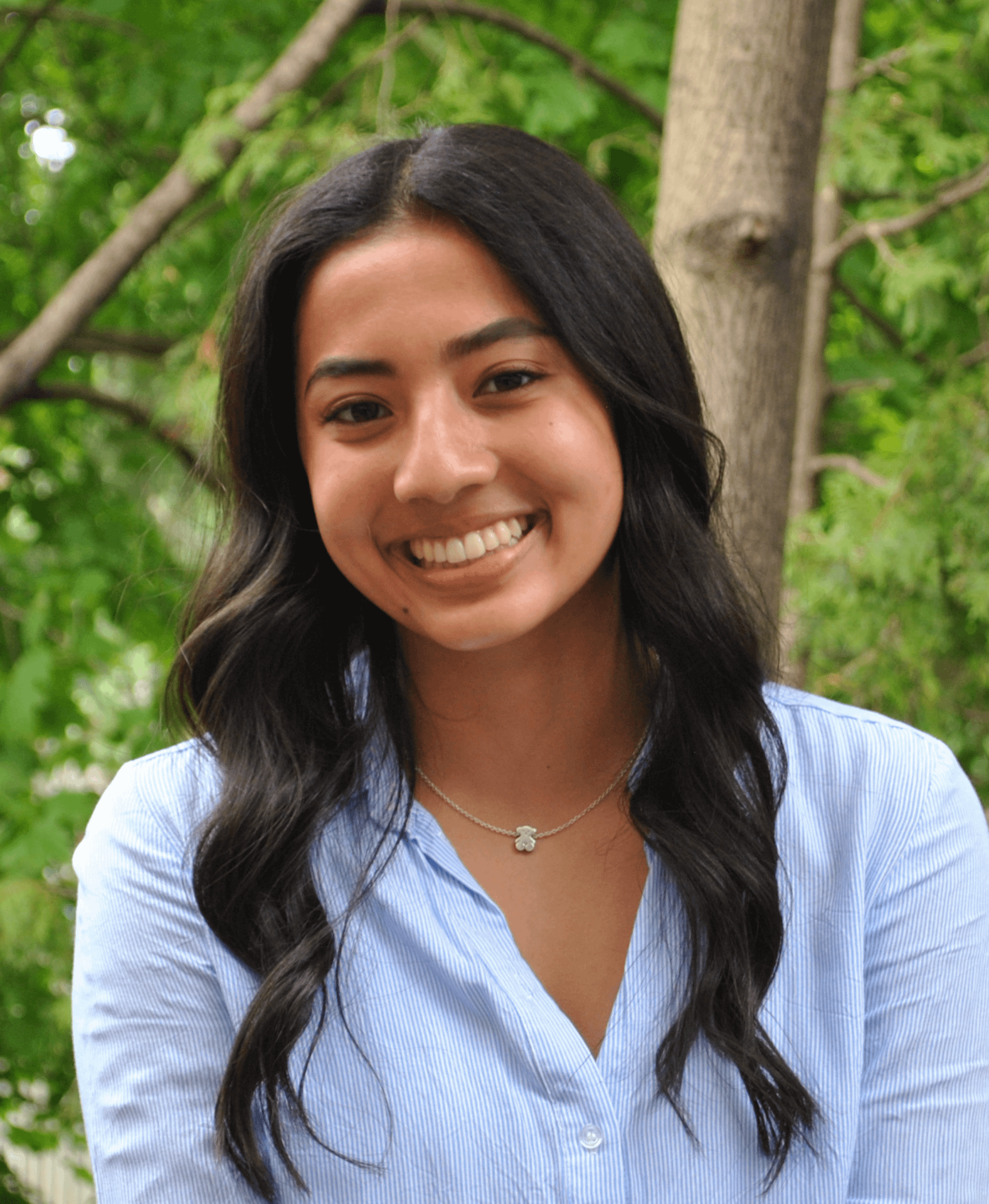 Maya Rave
Administrative Coordinator
South Mississauga
Maya is excited to be returning to Sunbright Aquatics this summer as our Administrative Coordinator, after two years of experience working with us as a swim instructor and lifeguard. Maya has completed the first year of her undergraduate degree in Life Sciences at McMaster University.
As a member of our management team, Maya is responsible for managing our client communications, lesson scheduling and overseeing our team of experienced and certified instructors to ensure they are delivering engaging, positive, and safe swimming lessons to our clients.
Maya is committed to providing exceptional customer service to our clients, while ensuring all our students have an enjoyable and rewarding experience during their swimming lessons. She looks forward to connecting with you this summer to schedule your family's swimming schedule!
Nickname – My-My
Favourite Summer Activity – Waterskiing, swimming, and visiting friends at their cottages.
Favourite Holiday – Christmas and summer vacation because of all the time spent with family and friends
If I Were Famous For Something, It Would Be – Making awesome birthday cards!
Favourite Subject in High School – The sciences and phys-ed
Top Item on my Bucket List – To snowboard in the Swiss Alps or try surfing
If I Were an Animal, I Would Be – A dog because I am very energetic, social, and super friendly!
If I Could Have One Superpower It Would It Be – To fly so I can explore different places around the world with ease
My Dream Job Growing Up – Pediatrician, orthodontist or teacher because I love helping people and working with children
What I Miss About Being A Kid – Going to bed early and getting lots of sleep