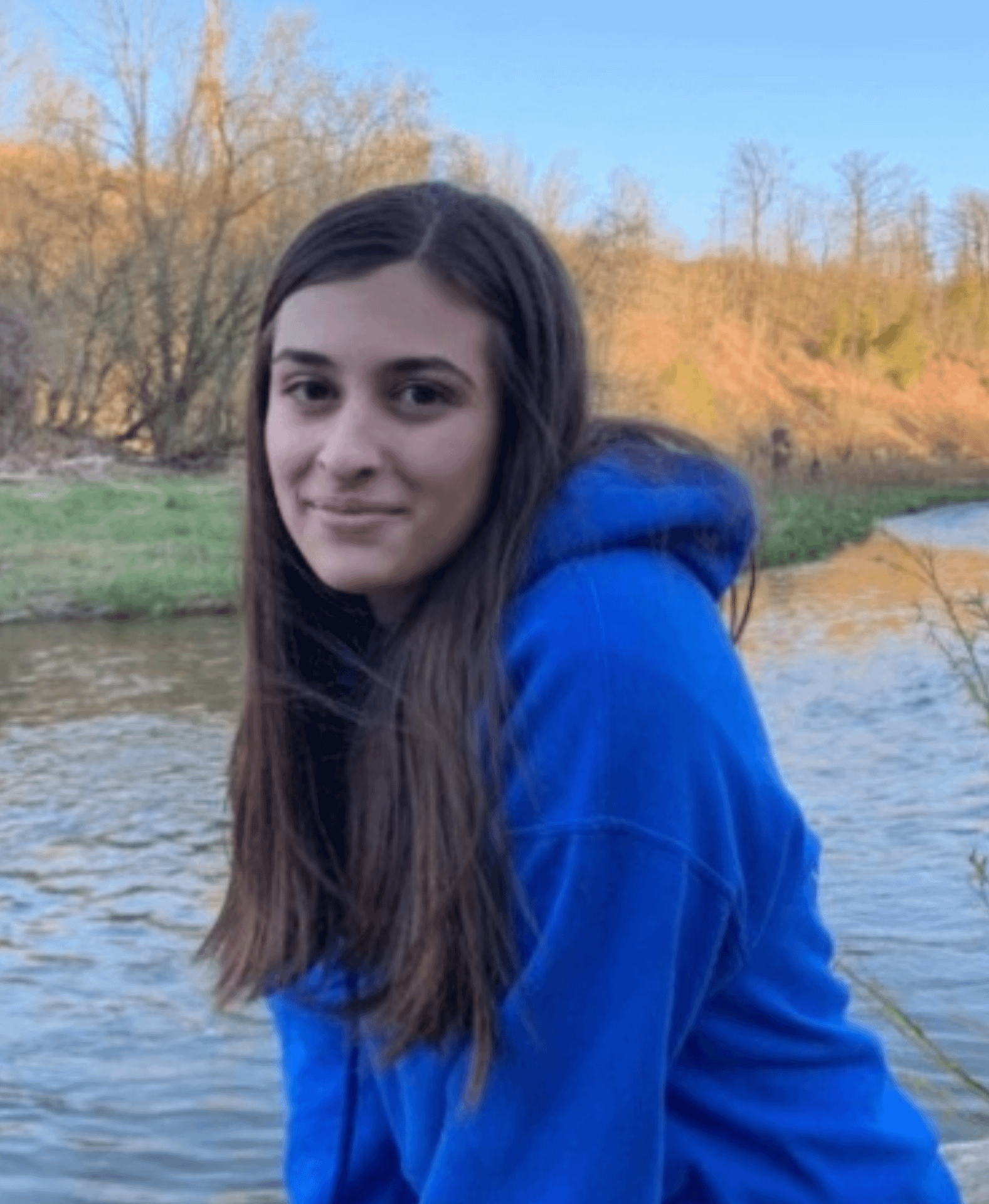 Madalaine Riviglia
Swim Instructor and Lifeguard
Oakville
Madalaine is joining the Sunbright aquatics team for the summer season. She will be going into her third year at Western studying a dual degree for biomedical and chemical engineering. She has previous experience teaching swimming to many kids of all ages through the Town of Oakville for over two years. She is super excited to be working with Sunbright and teaching your children all the swim skills they need this summer. She can't wait to meet everyone!
Nickname – Maddy
Favourite Summer Activity – Going on walks in the trails
Favourite Holiday – Christmas
If I Were Famous For Something, It Would Be – Dance
Favourite Subject in High School – Chemistry
Top Item on my Bucket List – Travel to Australia
If I Were an Animal, I Would Be – Elephant
If I Could Have One Superpower It Would It Be – To fly!
My Dream Job Growing Up – Teacher
What I Miss About Being A Kid – Recess