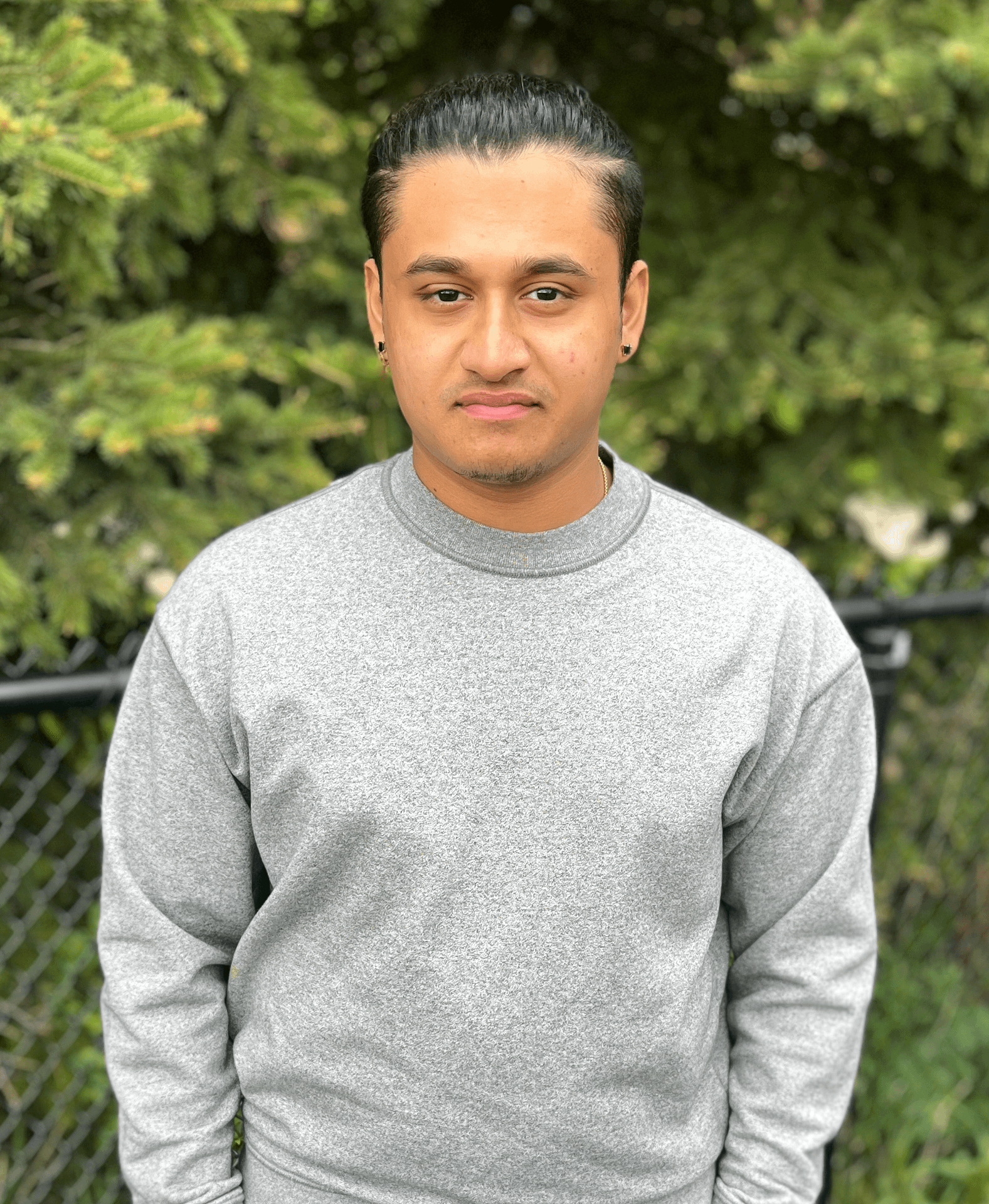 Joel Suresh
Swim Instructor and Lifeguard
Mississauga
Joel is looking forward to returning for his second summer with SunBright Aquatics as a private swimming instructor. He is currently studying his fourth year at Toronto Metropolitan University and is pursuing a Degree in Nursing. He really enjoyed his first summer teaching private swimming lessons with SunBright, and has previous experience working for the City of Mississauga as a lifeguard and swim instructor since 2019. During the summer, he loves playing soccer and hanging out with his family and friends. Joel is super excited to be working with SunBright and provide kids with the knowledge and fundamentals of swimming all while having fun and keeping a safe learning environment!
Nickname – Joel
Favourite Summer Activity – Scuba Diving
Favourite Holiday – Christmas
If I Were Famous For Something, It Would Be – A Soccer Athlete
Favourite Subject in High School – English
Top Item on my Bucket List – Sky Diving!
If I Were an Animal, I Would Be – A Tiger
If I Could Have One Superpower It Would It Be – Invisibility
My Dream Job Growing Up – Astronaut
What I Miss About Being A Kid – Going to sleep whenever I wanted to