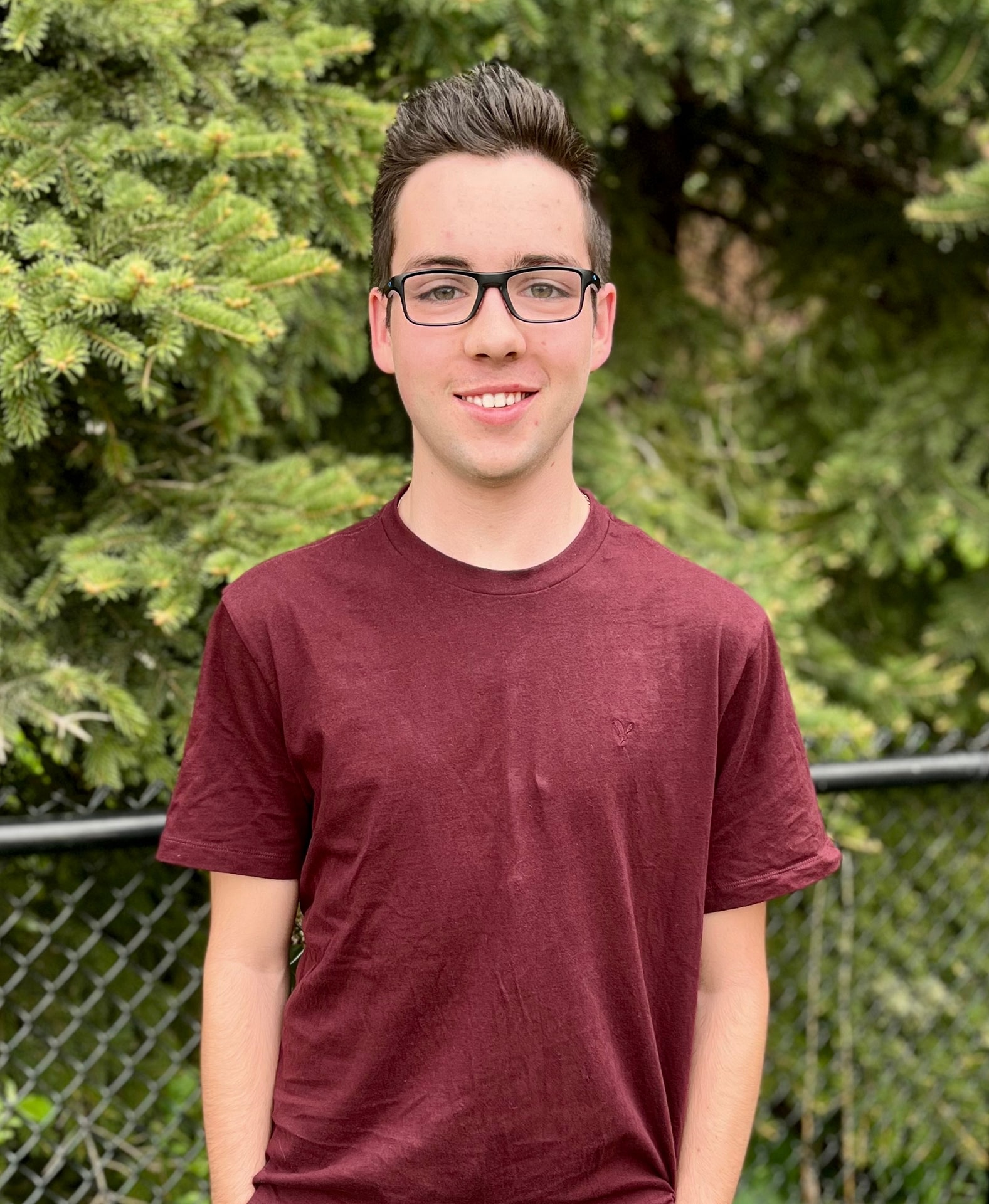 Graham Hrebicek
Business Development Coordinator and Swim Instructor
Burlington
Graham is looking forward to returning to the SunBright team this summer as our Business Development Coordinator. He has completed his first year of his undergraduate degree in commerce at the University of Guelph.
As part of the management team, Graham will work to support the growth and success of our business through developing marketing strategies to building new partnerships. If you're interested in learning more about our swim instruction services or partnering with us, please reach out to Graham.
Graham will also be returning as a swim instructor for his second year with SunBright. With over three years of experience teaching swimming lessons and working in an aquatic's environment, he is well equipped to teach a variety of skill levels tailored to the needs of each student. He is very excited to teach his students how to swim confidently and safely in the water this summer and help them reach their swimming goals!
Nickname – Graham
Favourite Summer Activity – Cottaging
Favourite Holiday – Christmas
If I Were Famous For Something, It Would Be – Knowing random hockey facts!
Favourite Subject in High School – History, Law
Top Item on my Bucket List – Go hang gliding!
If I Were an Animal, I Would Be – Jaguar
If I Could Have One Superpower It Would It Be – Using the force
My Dream Job Growing Up – Hockey player
What I Miss About Being A Kid – Building forts