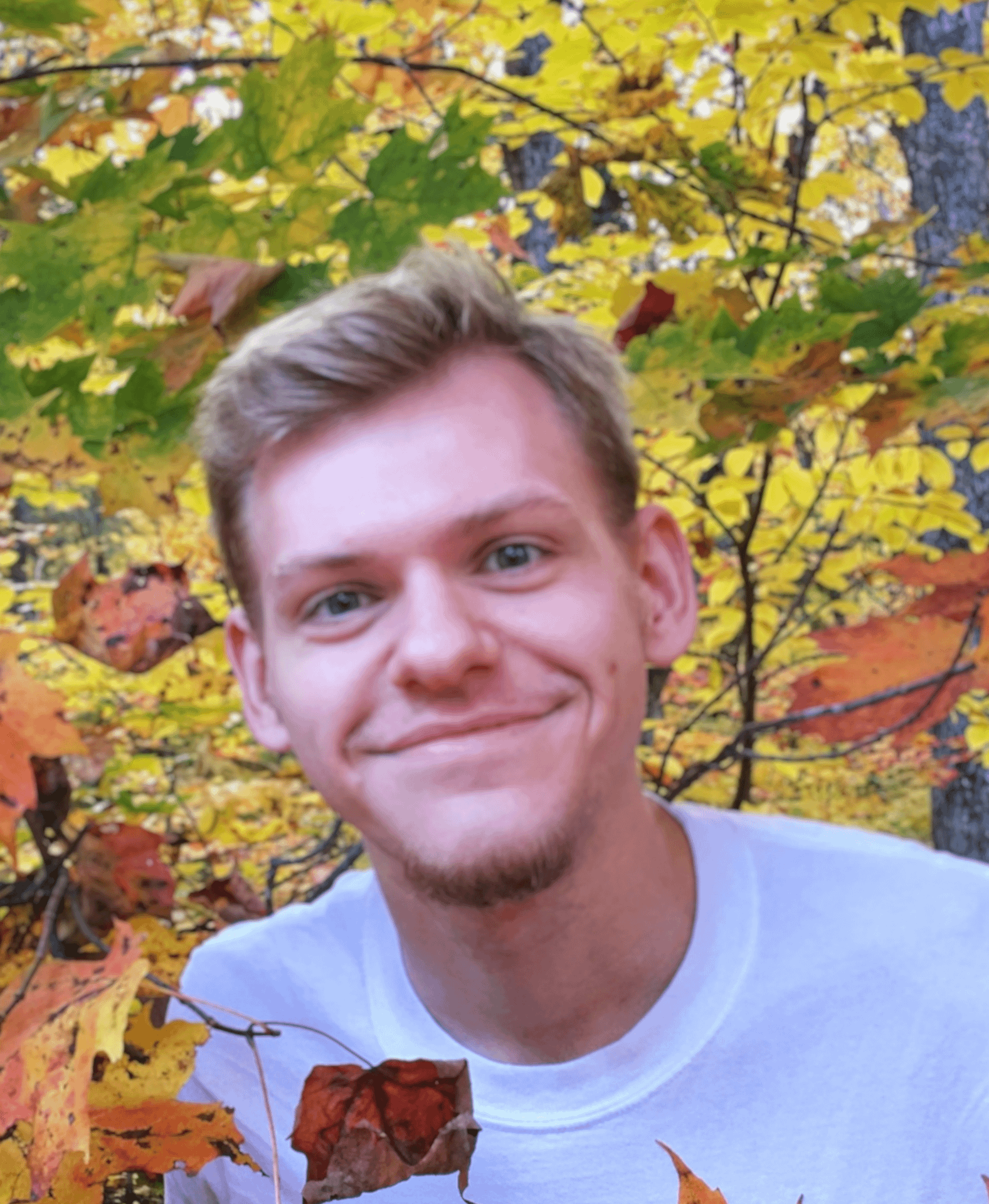 Connor Goedecke
Swim Instructor and Lifeguard
Oakville
Connor is joining the Sunbright Aquatics Team for his first year starting this summer! Working for the YMCA for two seasons as a camp counselor and serving as a lifeguard for several years – he is up to the task to provide as much knowledge, fun & skillful learning to develop your child's swim skills to the highest level! Additionally spending 4 years practicing his swim skills with his high school swim team. Connor is eager to teach and happy to develop to the style of practice and meet the needs of your child.
Nickname – MacLeod
Favourite Summer Activity – Camping, Hiking, Swimming, Rock Climbing & Biking
Favourite Holiday – Halloween
If I Were Famous For Something, It Would Be – My Impressions
Favourite Subject in High School – Art Class & Photography
Top Item on my Bucket List – To see 30 countries before the age of 30
If I Were an Animal, I Would Be – An Owl
If I Could Have One Superpower It Would It Be – Time Travel
My Dream Job Growing Up – Astronomer
What I Miss About Being A Kid – Going to summer camp every summer!