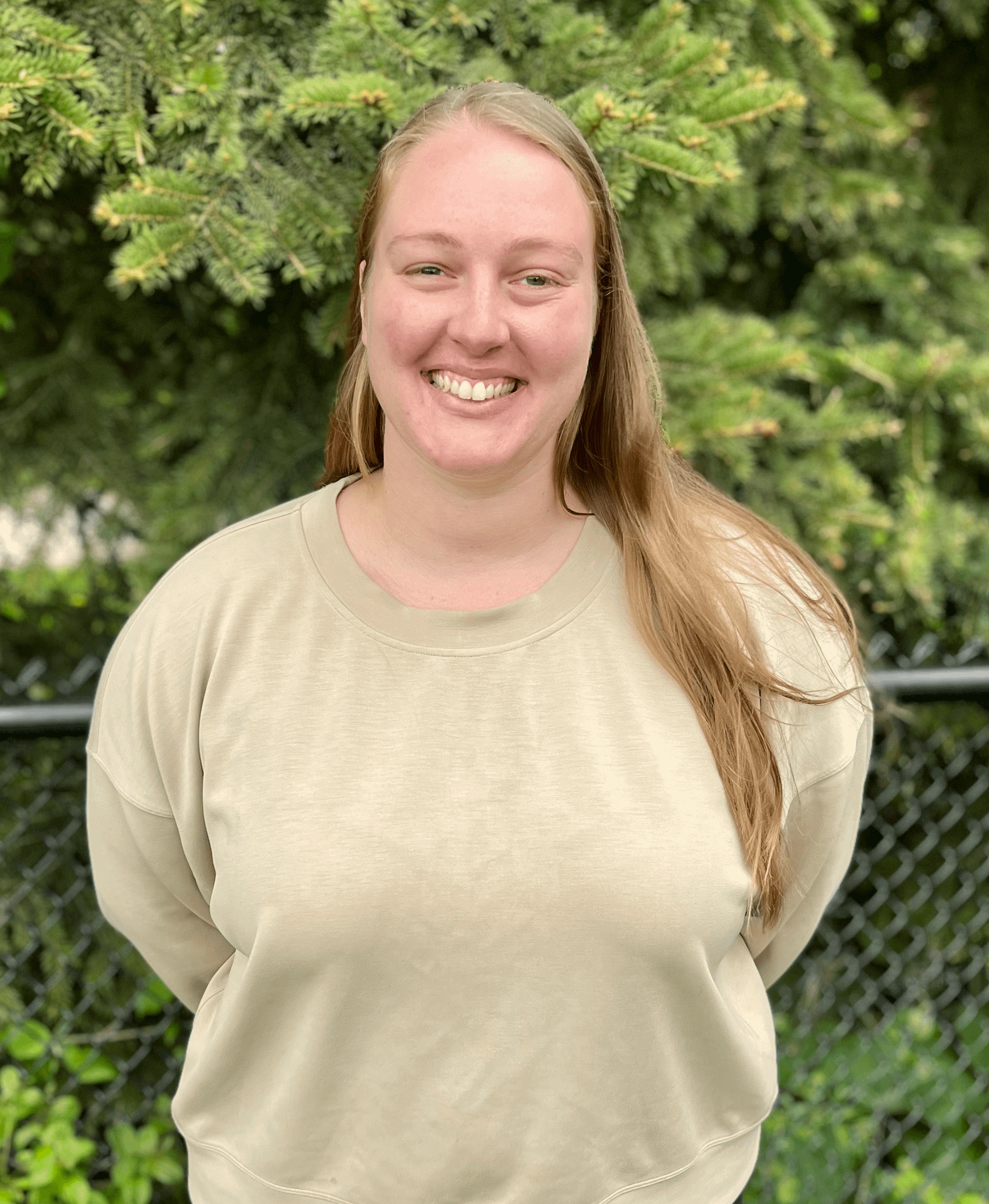 Amanda Hendriks
Swim Instructor and Lifeguard
Oakville
Amanda is excited to be joining the Sunbright aquatics team for this summer season! Amanda is in her final year of study at the Canadian Memorial Chiropractic College (CMCC). She previously studied at Brock University, earning an undergraduate degree in Kinesiology, with a minor in Labour studies. Swimming has always been a huge part of Amanda's life, as she was a varsity swimmer at Brock University, and has been lifeguarding and teaching swimming lessons in various regions of the GTA since 2015. Amanda currently enjoys coaching for the Oakville Aquatic Club, and has previously coached for Brock Niagara Aquatics, as well as the Stoney Creek Aquatic team. Amanda looks forward seeing her swimmers have fun, and build confidence in the water this summer!
Nickname – Manda Panda
Favourite Summer Activity – Swimming of course!!
Favourite Holiday – Christmas!
If I Were Famous For Something, It Would Be – My homemade shortbread cookies
Favourite Subject in High School – Biology
Top Item on my Bucket List – Explore Western Canada through a road-trip
If I Were an Animal, I Would Be – A Panda because it's part of my nick-name, and they are a symbol of gentleness and strength
If I Could Have One Superpower It Would It Be – To be able to communicate with animals
My Dream Job Growing Up – Being a chiropractor (which I am in the final stage of becoming)!
What I Miss About Being A Kid – Having endless, care-free time to take part in activities that I enjoy