Parents, teenagers, students – are you interested in first aid training?
Sign up today to become Standard First Aid certified and be prepared in an emergency situation with skills to treat choking, CPR for adults, children and babies, and emergency first aid treatments.
Standard First Aid (SFA) course through the Lifesaving Society is recognized by WSIB (Ontario Workplace Safety & Insurance Board)
SFA can be done at a social distance to the instructor
Classes with 1-4 participants are 5 hours long, split into two 2.5-hour classes
Inquiry further about costs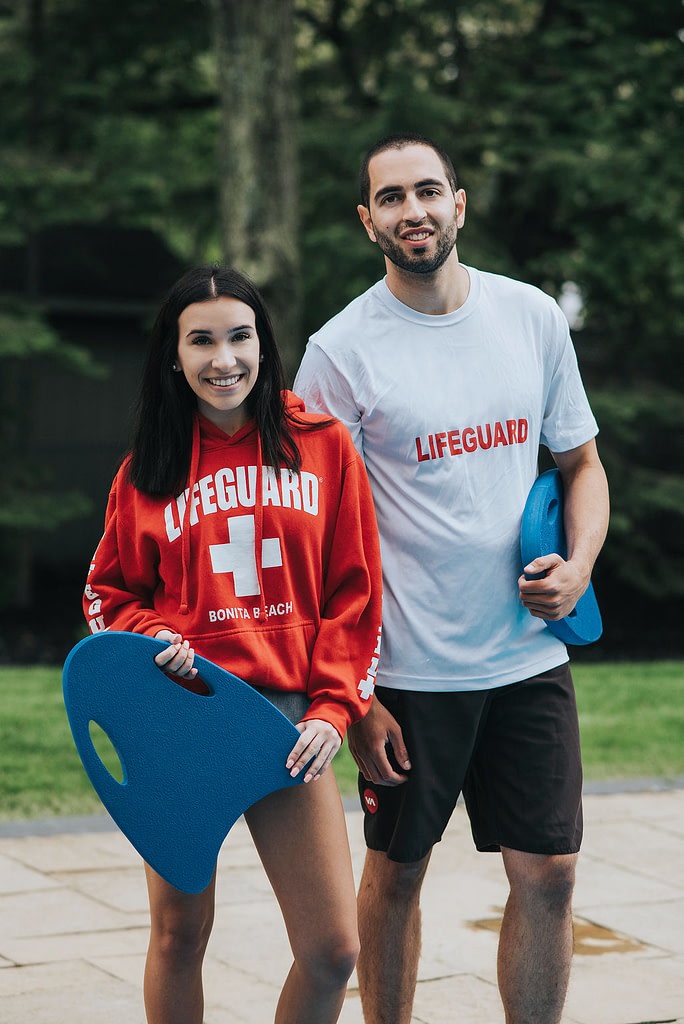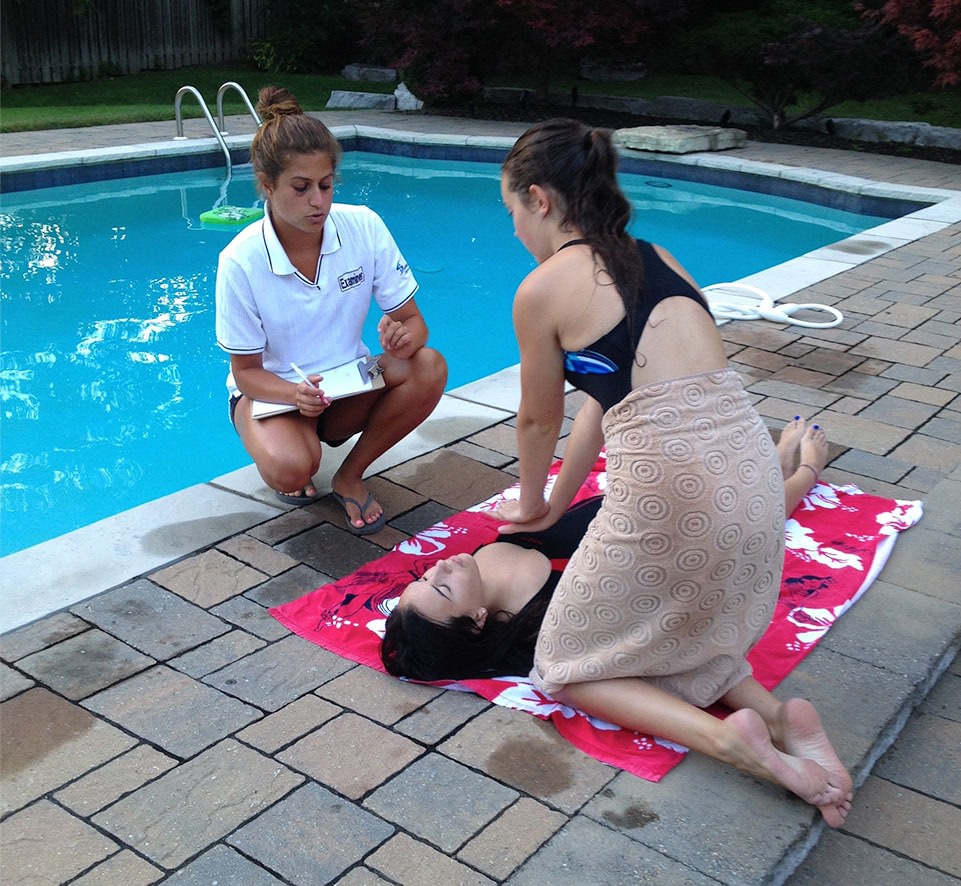 Standard First Aid
Standard First Aid (SFA) provides comprehensive training covering all aspects of first aid and CPR. Standard First Aid incorporates all of Emergency First Aid and is designed for those who require a more in-depth understanding of first aid including: legal implications of first aid treatment, spinal injuries, heat or cold injuries, bone and joint injuries, chest injuries, and medical emergencies. Includes CPR-C certification. Recognized by Ontario's Workplace Safety & Insurance Board.
Prerequisite: None.